Sunday is the only day that i don't need to be in a hurry to have my breakfast
Pazar günleri koşturmadan kahvaltı yapabildiğim tek gün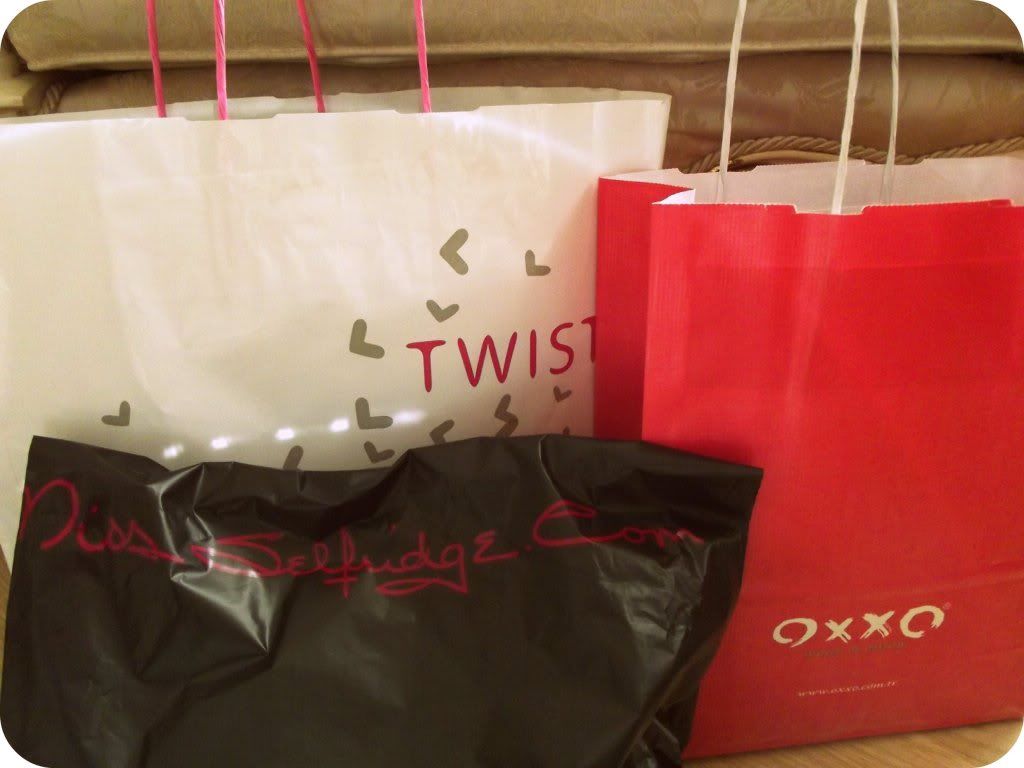 Yerterday i went shopping and got these i didnt try them on i was so tired later when i got home tried them on but none of them looked good on me,crease skirts are not easy to wear.
Dün alışverişe gittim ve bunları aldım,yorgun olduğum için denememiştim ama eve gelip denediğimde pek beğenmedim yakışmadılar.Pileli etekleri giymek kolay değil gerçekten.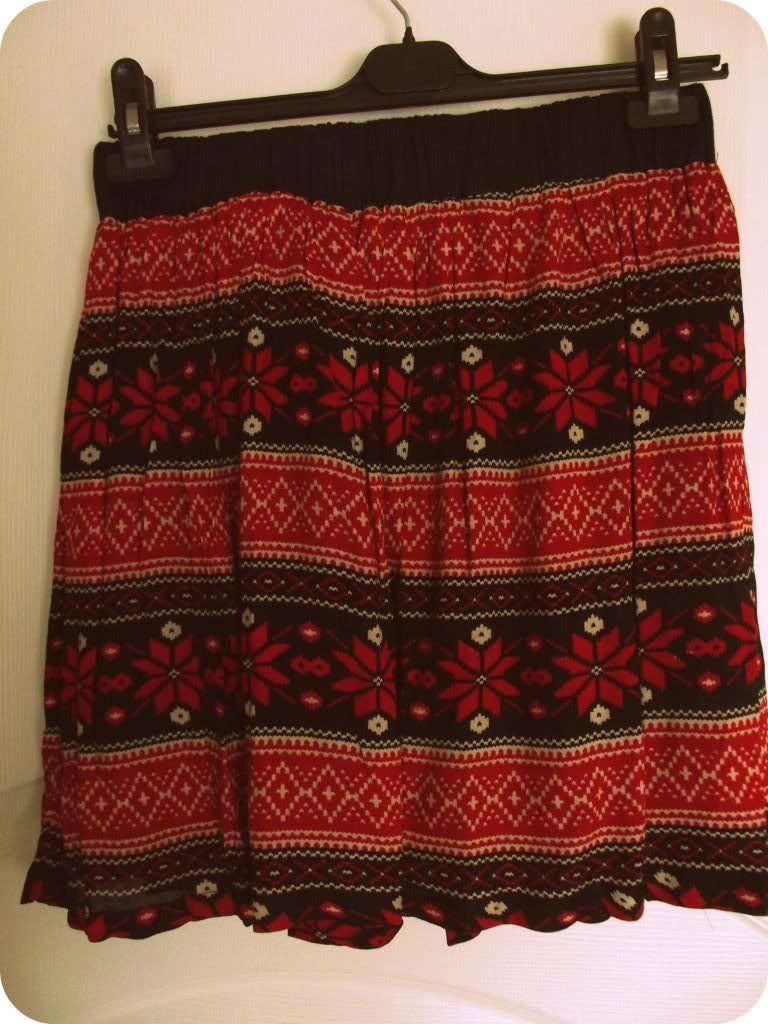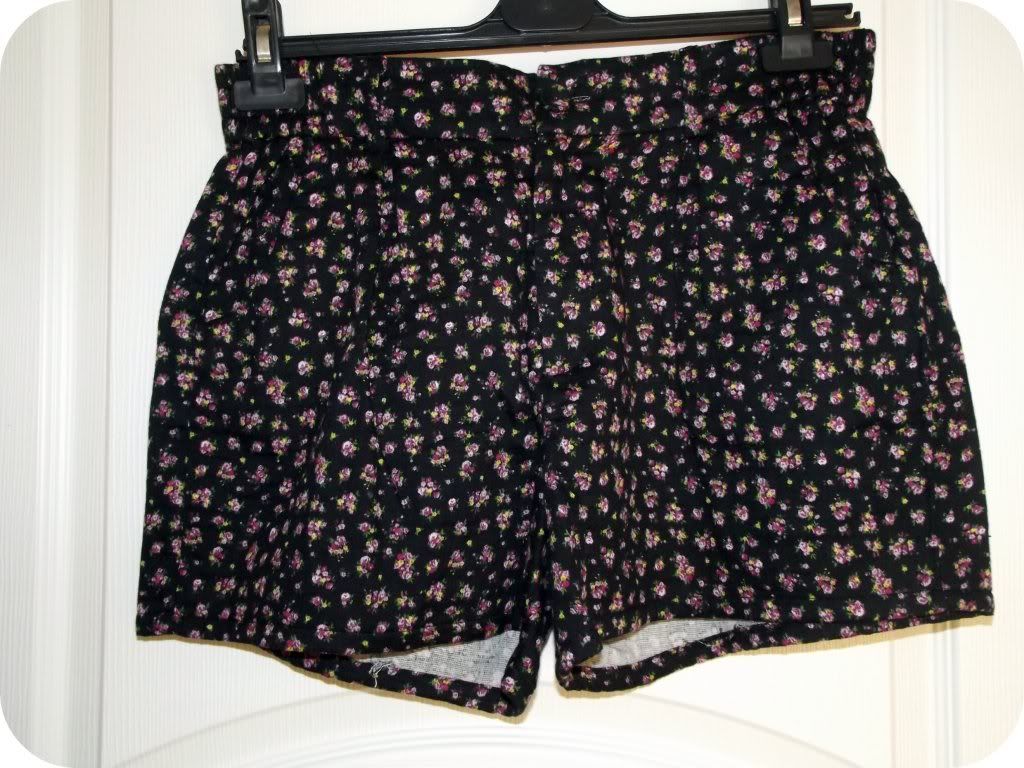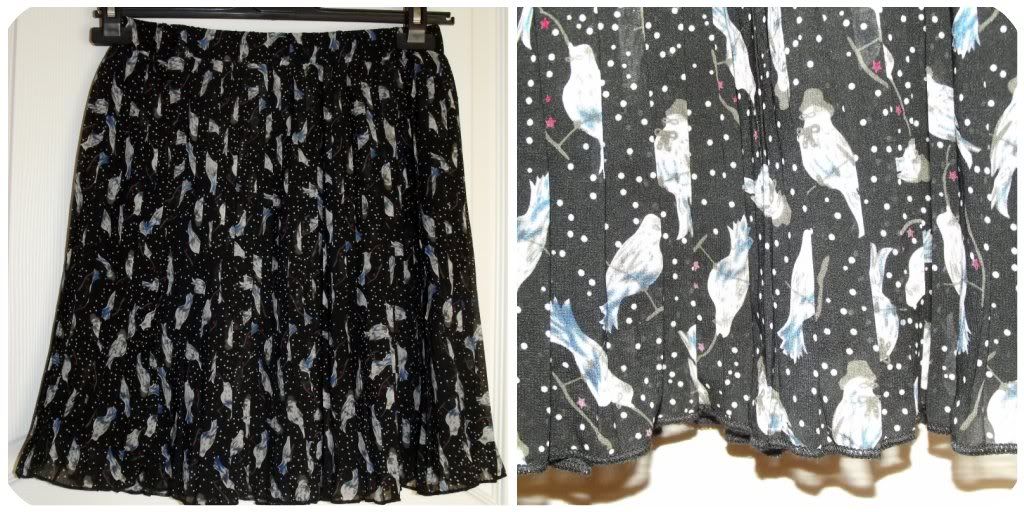 From twist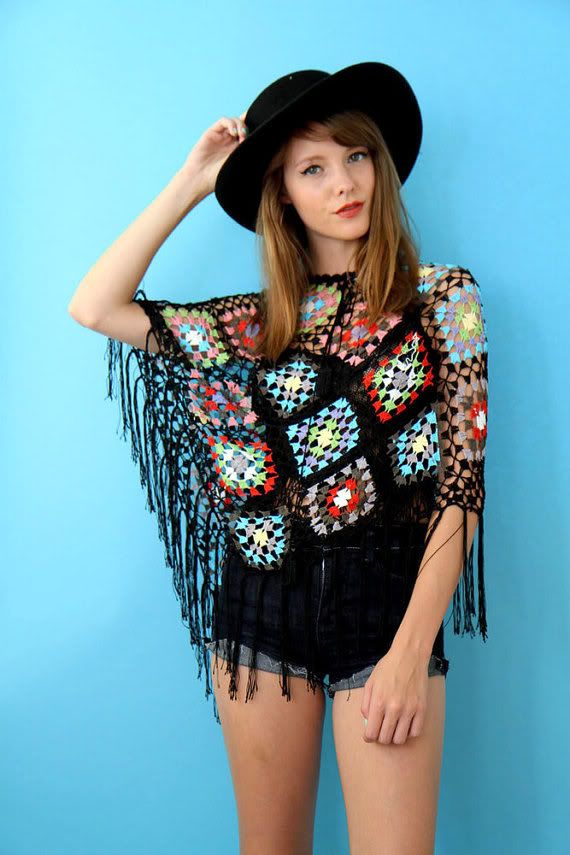 i've found this gorgeous
pancho
on etsy
Behati is super cute in this outfit
i want this turquoise-gold ring which Liv is wearing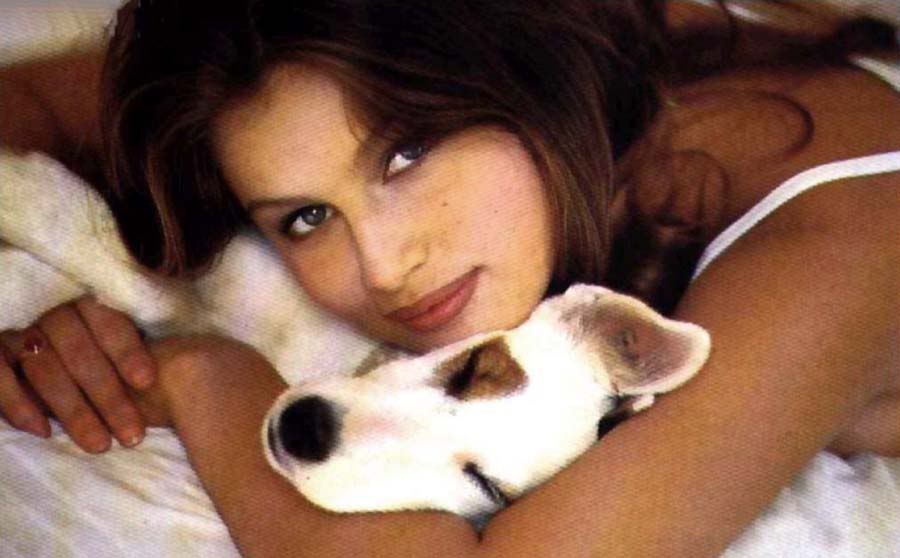 Also this gold cornelian ring which Laetitia is wearing i am craving for these two rings like ages...